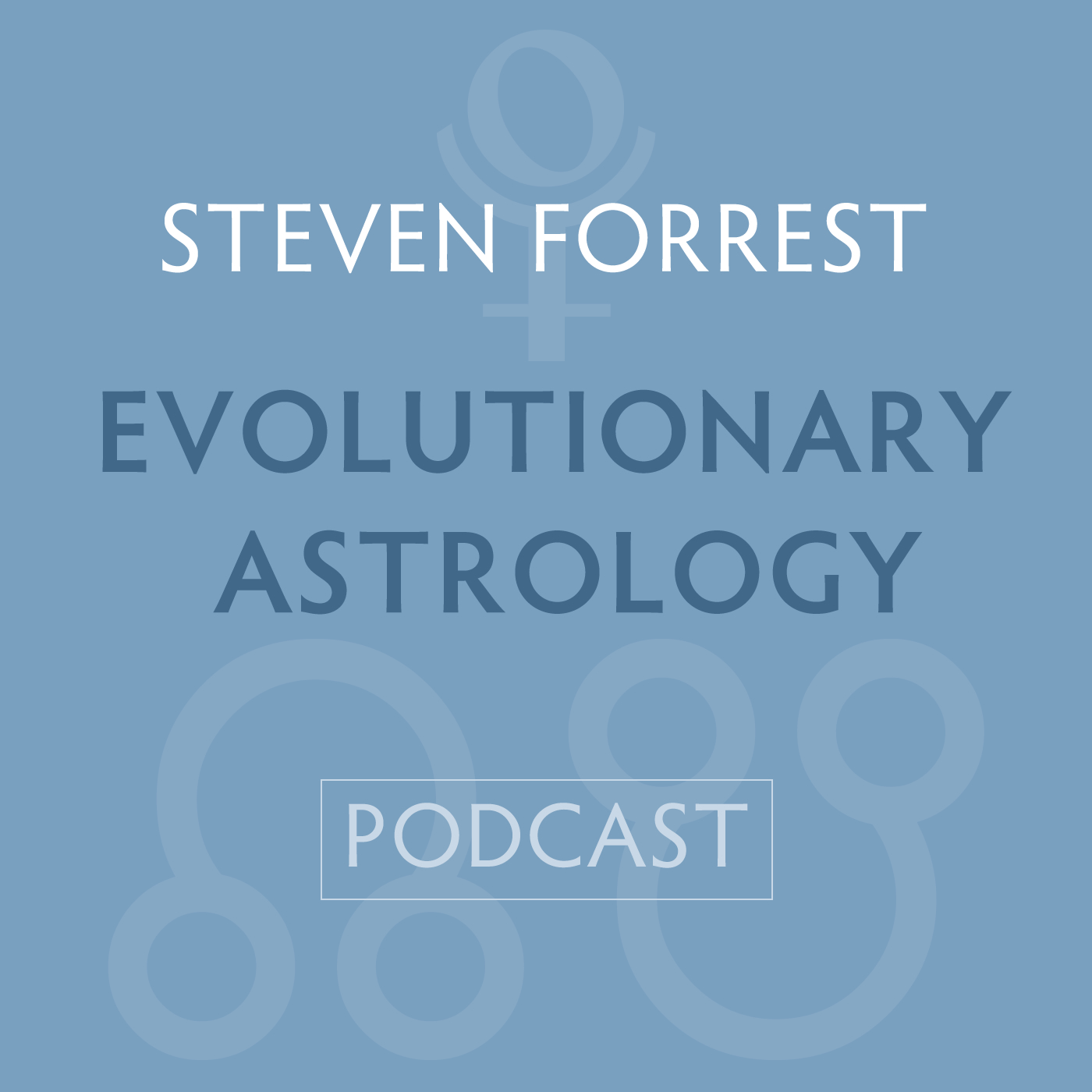 On September 17, 1981, sexy Doors' singer Jim Morrison's bedroom eyes gazed out from the cover of Rolling Stone magazine. The caption read "He's hot, he's sexy and he's dead." It might not mark a milestone on the history of good taste, but astrologically, the event has always intrigued me. What was going on in his chart? Or more pressingly, would his chart still work "even though he was no longer in it?"
Morrison had died, probably in a bathtub, probably as a result of a heroin overdose, in Paris ten years earlier. That had put an end to The Doors, which had formed six riotous years earlier in Los Angeles.
Ten years gone, and yet Jim Morrison's career was suddenly on a roll.
Looking at 1980, sales of every single Doors' album had doubled or tripled compared to 1979. Joe Smith, the chairman of Elektra Records, said "No group that isn't around anymore has sold that well for us." The Doors' magnum opus, The End, had been featured in Francis Ford Coppola's hit film, Apocalypse Now, in 1979. The following year, a Morrison biography, No One Gets Out of Here Alive, by Jerry Hopkins, sold unexpectedly well. 
Jim Morrison was born in Melbourne, Florida at 11:55AM-EWT on December 8, 1943. Even though he exited that chart in 1971, it seems that it lived on, even without him.
Listen to find out more.